For the advancement and development of singing and music
About us
Malmö International Festival for Oud and Arabic Song
Malmö International Festival of Oud and Arabic Song: Realizing the dream of fame for those who desire it and work to achieve it.
The festival and its offshoots are interested in connecting with the biggest stars in the Arab world and the rest of the world by working with well-known artists, hosting festivals and artistic gatherings, and offering a variety of artistic services like writing lyrics, creating melodies, and recording songs. The festival is also interested in supporting gifted and creative individuals, and it adopts the strategy of growing and raising the level of the creator and the recipient in the field of music, words, and sound at the same time.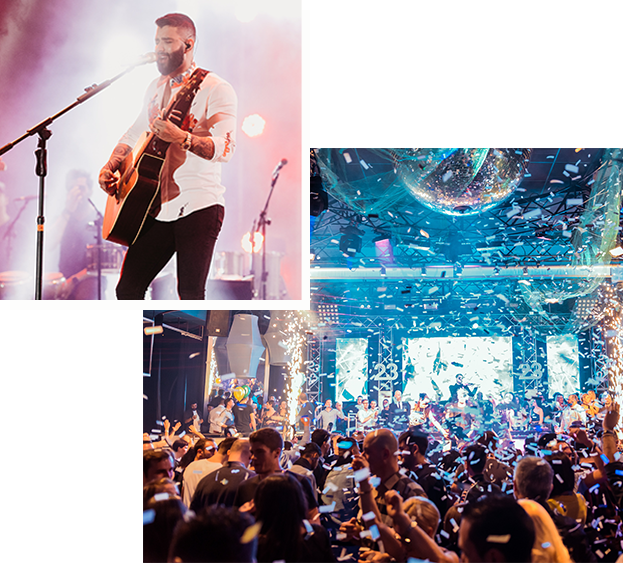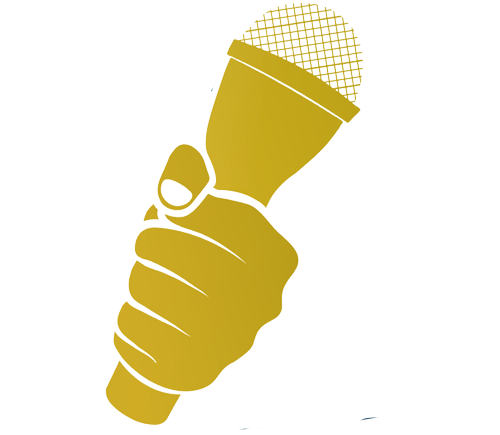 The festival is considered a link with the public in various parts of the world and in this regard, it has plans and projects parallel to the activities of the festival days.
Communication with artists and talents is not limited to the festival days alone but aims to communicate and cooperate with them permanently.
The department also concludes cooperation agreements with companies, institutions and television channels and seeks to contract with sponsors and financiers in several fields.
The festival provides fair opportunities to artists and talents and respects the achievements of the participants after critically evaluating them through a selection of artists and academics, regardless of any considerations or discrimination on any basis, such as identity, nationality, or the like.